Our After-School club offers pickups from schools, snacks and refreshments as well as wide range of activities to school-age children. The club opens from 3.20pm to 6.30pm each day of the week and it is managed by fully qualified childcare practitioner. We also provide homework assistance and quiet study areas for school works and reading.
Parents are welcome to visit and view our premises and see our our policies and procedures.
You can also contact us by email to make a request for our registration form.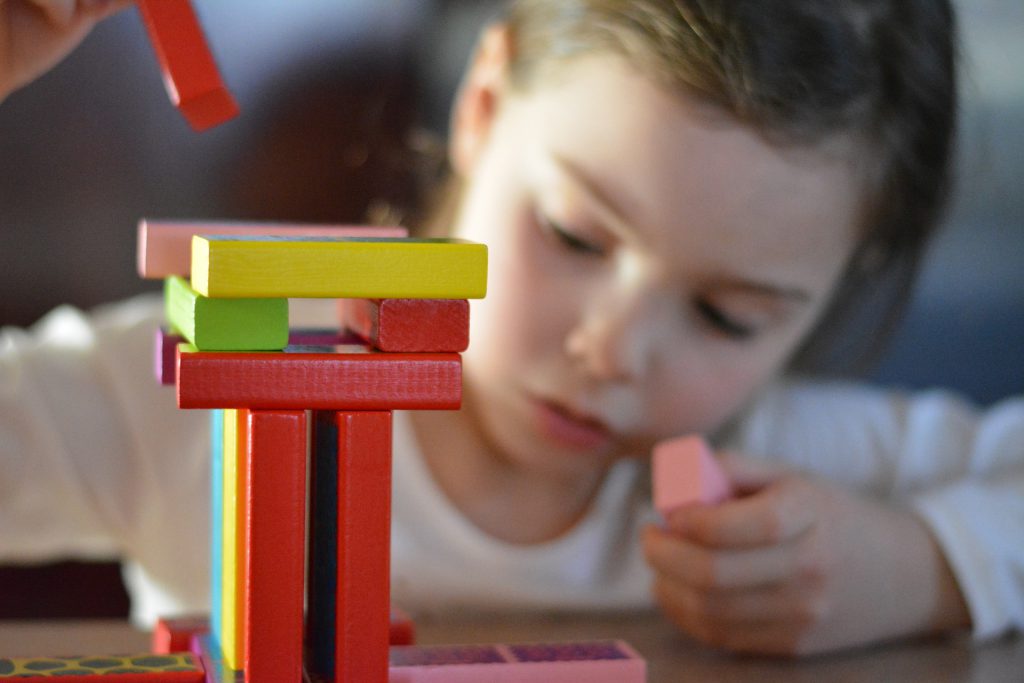 From £20 per child
Pick up from schools from 3.20pm
Afternoon snack
Fun and creative activities.
Homework assistance
Relaxation corner for kids
Club finishes at 6.30pm
50% discount available to siblings.
Custom arrangement available
Book a visit to our club