Our holiday camp is packed with exciting social and educational activities ranging from cooking, music, sport activities, outing and movies etc.
Your child, with the help of qualified and friendly childcare providers, would enjoy the opportunity of participating in their favourite activities and play.
Although this holiday club aims at providing children a safe place to go during the holiday, where they can socialise and get healthy meals but it's about much more than just food and play, the programme looks at general mental and physical well-being and social integration.
Other benefits of our holiday club include, learning about healthy eating, skills development, and social inclusion.
Cost: £35 per session (40% Siblings discount).
Dates: During School holidays.
Duration: 9.00am – 3.30pm. (Extended day is available at extra cost)
To book your child's place, please complete this web form or email:
esther.orekoya@stepupchildcare.com or call Esther on 07429620682.
Payment can be made on the phone or at the door during registration.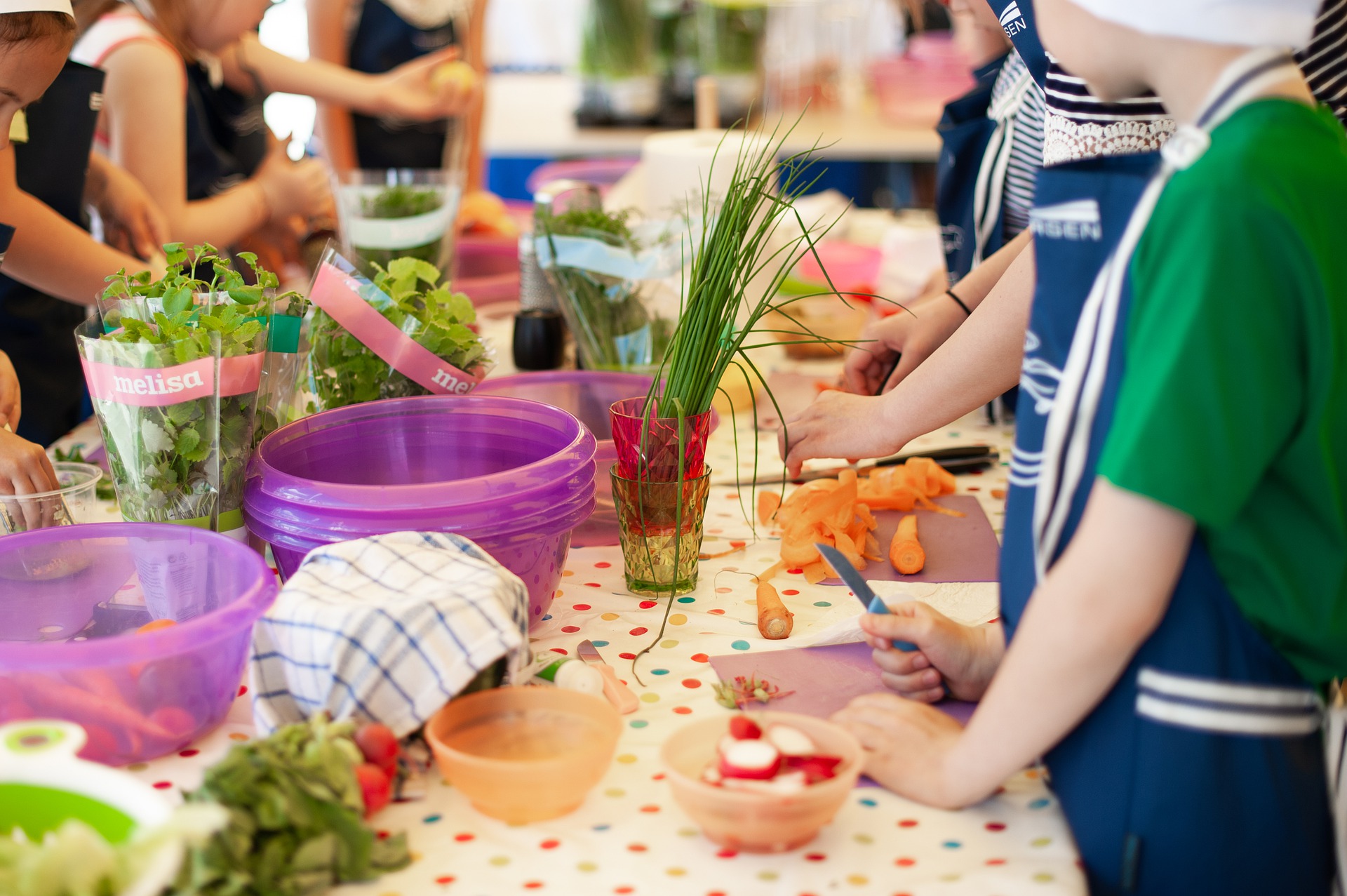 Available 9.00am – 3.30pm
Cooking nutritional meals
Keep child engaged during school holidays
Creative Arts and Crafts
Games and sports
Fun and educational outings
Friendly, qualified and DBS-checked staff