We provide a breakfast club, Monday to Friday, which is designed to help parents combine work and family life. Our breakfast club aims to meet nutritional needs of school-age children by providing a balanced meal at the beginning of the day.
The club is open from 7.30am – 8.45am, however, special arrangement for 7.00am start is available if requested.
Our Services Includes:
a) Providing healthy breakfast for children
b) Engaging children with indoor educational, social and physical activities such as board games, puzzles, story reading, art and craft etc. before the start of school.
c) Helping to drop off children at school before the start of school.
We provide healthy and nutritious breakfast ranging from; selection of cereals, toasts, bagels, soft cheese, ham, fresh fruits, milk and water. In addition, we are happy to add your child's favourite cereals to our selection of cereals if you inform us.
Breakfast is prepared and managed by food safety Level 2 training qualified members of staff. Our staff are also trained and qualified in paediatric first aid and anaphylaxis first aid.
Our breakfast club offers stimulating activities such as board games, worksheets, activities, challenges, arts and crafts activities.
Children are accompanied to their various schools from 8.45am by qualified and DBS-checked members of staff.
We offer permanent places based on first come, first serve as well as flexible and ad-hoc admissions. Requests for one off admission must be received by our office at the shortest notice of 24 hours, we will get back to you to inform you of availability of a place within 24 hours of receiving your request.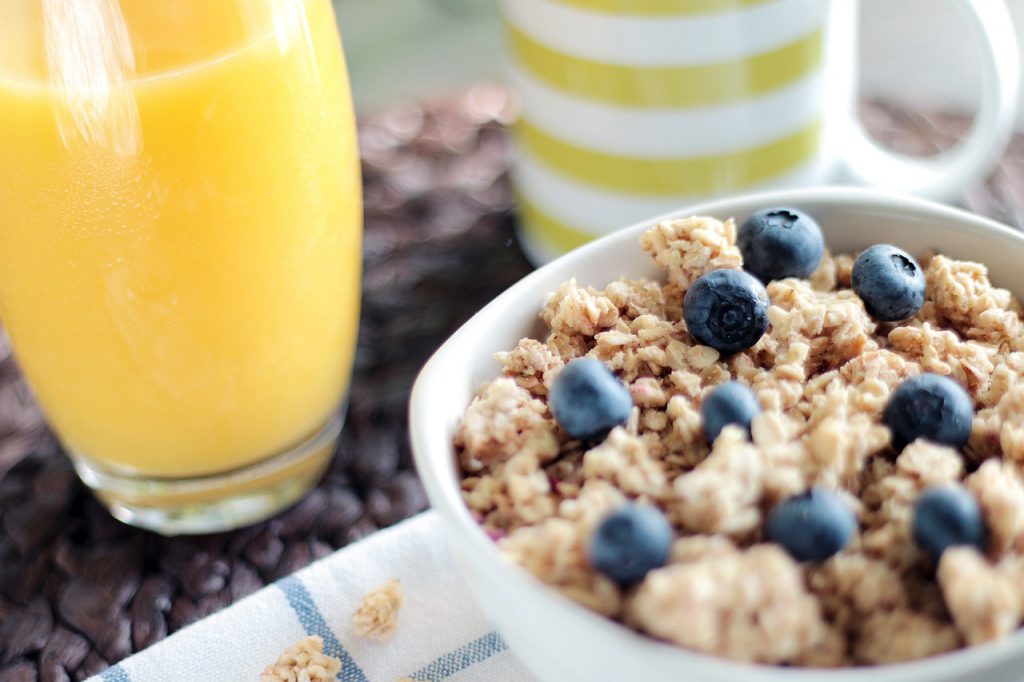 From £5 per child
Opens Monday – Friday (7.30 – 9:00am)
Healthy and nutritious breakfast
Exciting & stimulating activities
Drop off at schools from 8.45am by qualified and DBS-checked member of staff.
10% discount available to siblings.
7.00am start can be offered
Book a visit to our club